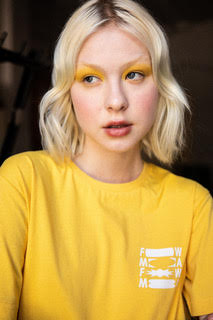 MAKIA X FLOW Launch Party
Friday 24th, 6pm-10pm
Location: MAKIA Flagship Store, Mannerheimintie 22-24, Helsinki
makiaclothing.com
FASHION IN HELSINKI presents Helsinki-based streetwear brand MAKIA and their collaboration collection with FLOW festival. MAKIA was founded in 2001 and has since collaborated with brands like Superga, Moomin, FLOW and selected as one of the top brands in Finland by branding professionals. Makia produces a wide range of Nordic everyday essentials for men, women and kids.
SUAD (Piano live at 7.30pm)
DJ music by Jaako Hurme (Vieno/HPTY/Trevor Deep Jr.)
Drinks and tunes will be served, welcome!